Path: Home

Products

XPC

Accessory

Heatpipe for SS50
I.C.E. Heatpipe for SS50 (PH4)

XPC SS50 is delivered with a conventional CPU-cooler as standard. The accessory PH4 is an Integrated Cooling Engine (I.C.E.) that reaches a very efficient level of processor- and case-cooling. How it works: it is based on the Heatpipe-Technology. The copper-pipes are filled with a liquidity similar to water, that evaporates during heating. Steam is led up to the lamellas next to the fan. The 8cm-fan can be controlled actively by the mainboard and is noiseless at normal revolution.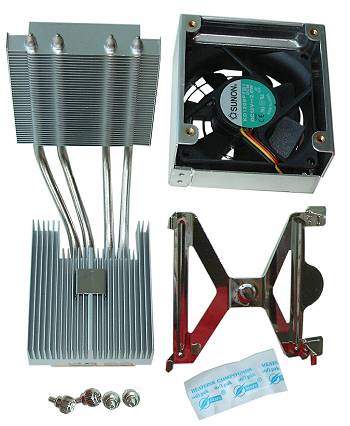 The delivery content includes Heatpipe, fan, clamp, screws and thermal grease.

Internal Order Number: PCZ-PH040
| | |
| --- | --- |
| | Since the beginning of Oct./2002 also available in Color Retail-Package. |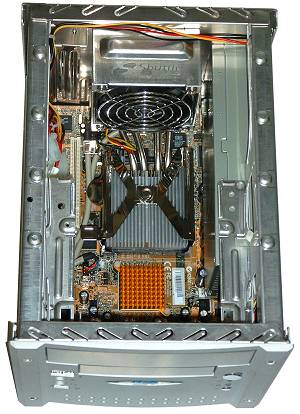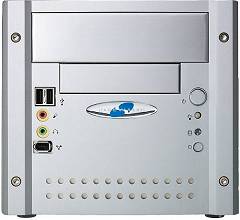 Picture: XPC SS50 with installed Heatpipe-Cooling-System.
Links concerning this chapter:


Print version of this page: http://eu.shuttle.com/ph4.htm
Shuttle Computer - European Headquarters - All rights reserved - Date: 30.4.2008